including SEO, analytics and data analysis
This is a 40 page report we designed and edited in October 2013 - An 'Environmental Statement' for Rowan Foods, a food supplier for Sainsbury's.
Typesetting (in LaTeX) proofreading and editing: The Dynamics of Lexical Interfaces. University of London (Queen Mary and King's College London). - October 2013.

In January 2013 we worked with the Refugee Council on a 6 month contract. Data services for their fundraising database Progress - work included
import/export of data
anaysis of data and data segmentation for marketing purposes
data migration from one database to another (MS Acess to Progress)
bank reconciliation with finance data
implementing new import/export procedures and training of staff in new procedures
general maintenance and administration.
Typesetting (in LaTeX) and proofreading: Language in Flux: Working with the University of London. September 2013
The was a redesign of web site for a small greeting card business - Nameslink Cards. Including e-commerce, complete redesign, content editing and SEO. August 2013.
This was a 20 page leaflet about working conditions in the flower industry. Flowers: a tale of beauty and the beast
This was a fashion logo designed in May 2013 for a new fashion company - Basargo Veargo
Different formats and sizes of the logo were created (TIFF, JPG)
Editing, Typesetting (in LaTeX) and proofreading - Language, Music and Interaction: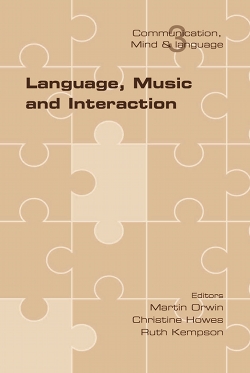 In March 2013 we worked on the PAN UK fundraising database. Work involved:
data migration from one database to another
data analysis and audit
segmentation for fundraising and marketing
Information cards produced for Fibre, Food and Beauty
This was a fashion brochure produced for 'Wear Organic' - promoting the use of organic cotton.
A logo produced for the WearOrganic organic cotton awareness logo
This is a web site that for African Voices - a charity (Rowan Charitable Trust) - speaking out about pesticides
This is a 38 page leaflet on Organic Cotton produced in 2011

Annual Reviews for PAN UK (2007, 2008,2009, 2010)
A postcard promoting organic cotton.
This was a CMS website I built for PAN UK in 2011